Who are we?
"If a bad decorating was a hanging offense, there would be bodies hanging from every tree!
We cannot agree more with the well-known actor Sylvester Stallone. After all, who wouldn't? One old joke shouts out too that anyone who can p**s – can also decorate… But why then, there are so many people, walking out of the toilets with the wet shoe fronts?
At Lucky Cloud, we want to make sure, that your shoe fronts are dry and clean. That is why; you should leave that entire, dirty and messy painting job for us to deal with.
Lucky Cloud started as—and still is—a family, London based, professional painting and decorating company, established with the gongs of the new Millennium, in the springtime of the year 2000.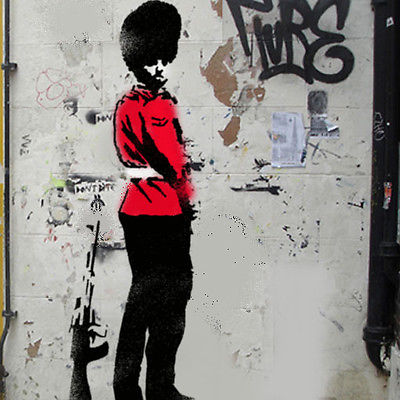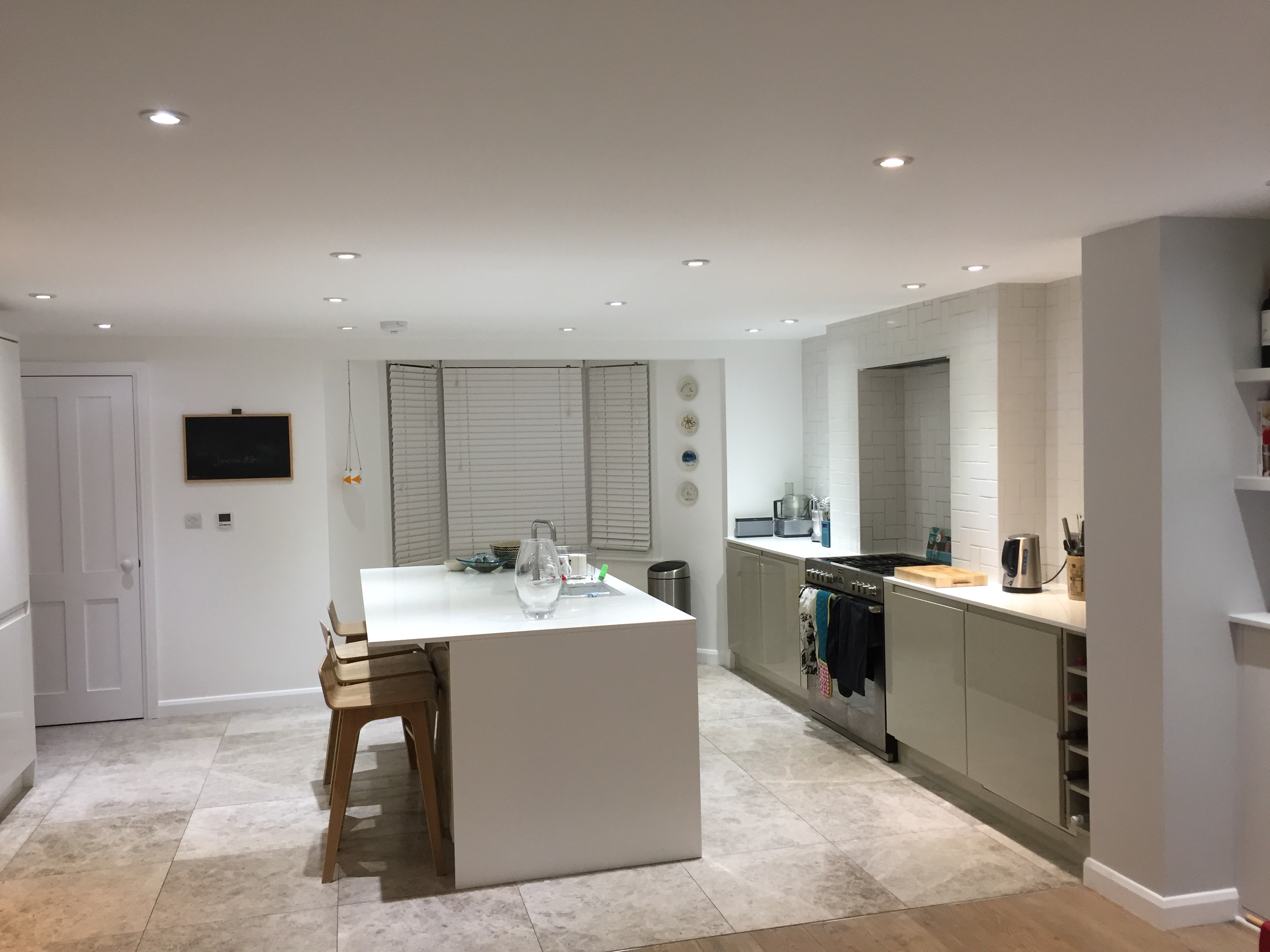 It is all about you in mind!
We offer an effective, reliable and affordable painting and decorating services shaped around your needs, whatever they might be. You want us to finish before 3PM on the daily basis, so your kids can do their homework and enjoy construction-free house after the school? No problem! You need us to paint your kitchen, but require it to be in full service for you to cook in the evening after a hard days work? No worries at all! You require us to finish the works whilst you on holiday, so you won't be a part of that "messy thingy"? Yes, we are more than up for that!
Our goal is to enrich the lives of all our clients, because we believe that decorating home is more than building enough bookshelves and stacking them with the books of post-modernist thinkers. Colours shape moods, can make you feel happy and reflect your inner selves. In the same context, old paintwork can be the source of your bad mood-swings, whenever you enter your bedroom or a living room. And we know that our success is proportional to the happiness we bring to you.
That is why, the team members we rely upon provide you with exceptional painting and decorating services all day every day because expertise, experience and passion characterize and unite our talented and diverse painters and decorators who are all DBS checked too.
We offer for you a reliable, professional, stress-free, safe, clean and quality decorating services. Our prices are competitive, so there is a catch and opportunity for all of you.
Communication with you leads to success.
With almost 20 years of industry experience, we have been able to apply our expertise in all traditional painting and decorating aspects, for sure. But most importantly, we have learned to listen to you. We can help you choose the wall colour or wallpaper for your feature wall and spend time with you and advice you in regards to any painting and decorating requirements.
We believe in giving our client relationships a personal touch: Our process and communication is transparent, so no fancy or unclear industry jargons to bang your head against. As being a relatively small-team business, we can assure that your brief is not lost in translation, and the result – no matter how large or small – is beyond expectation.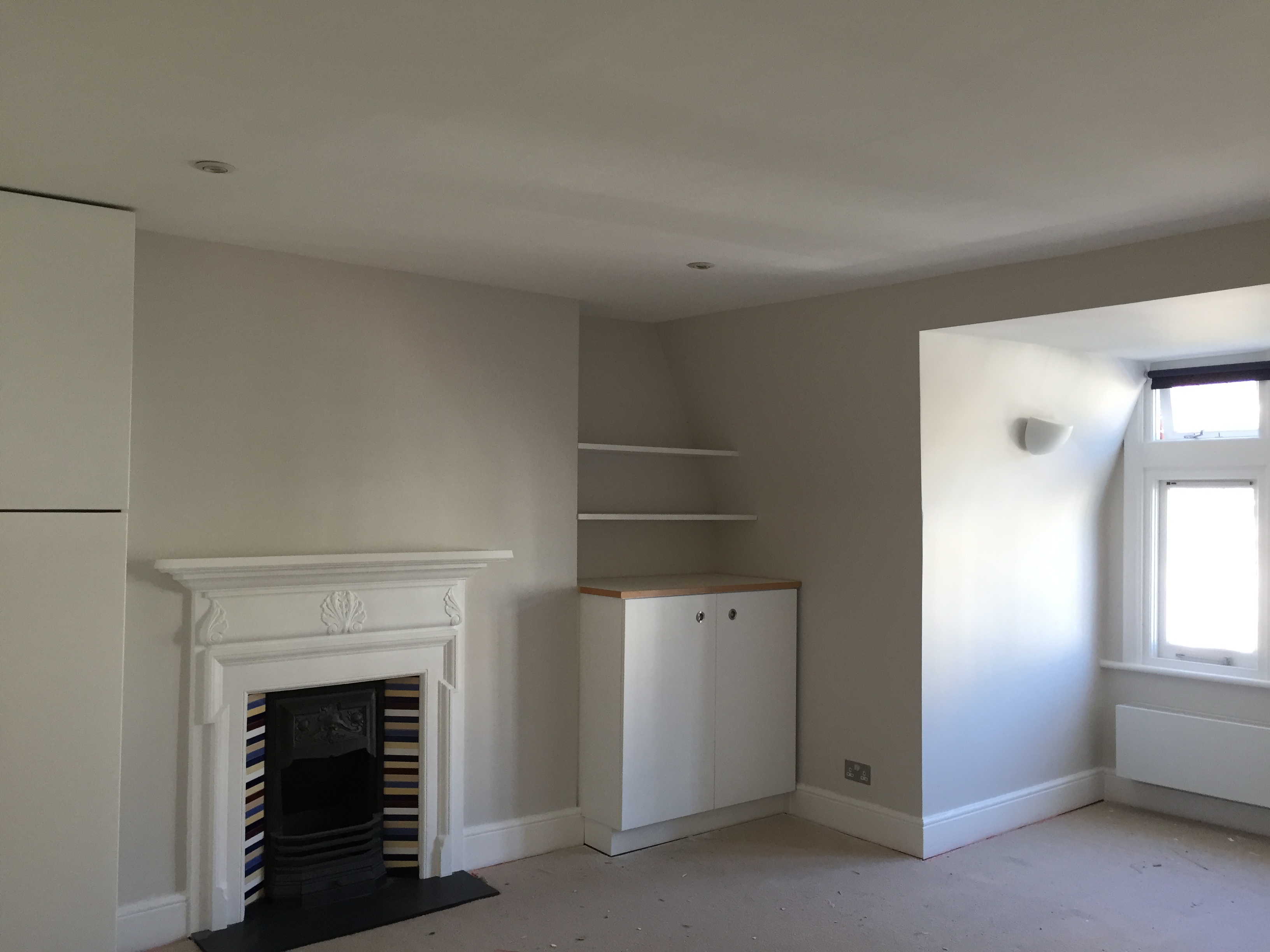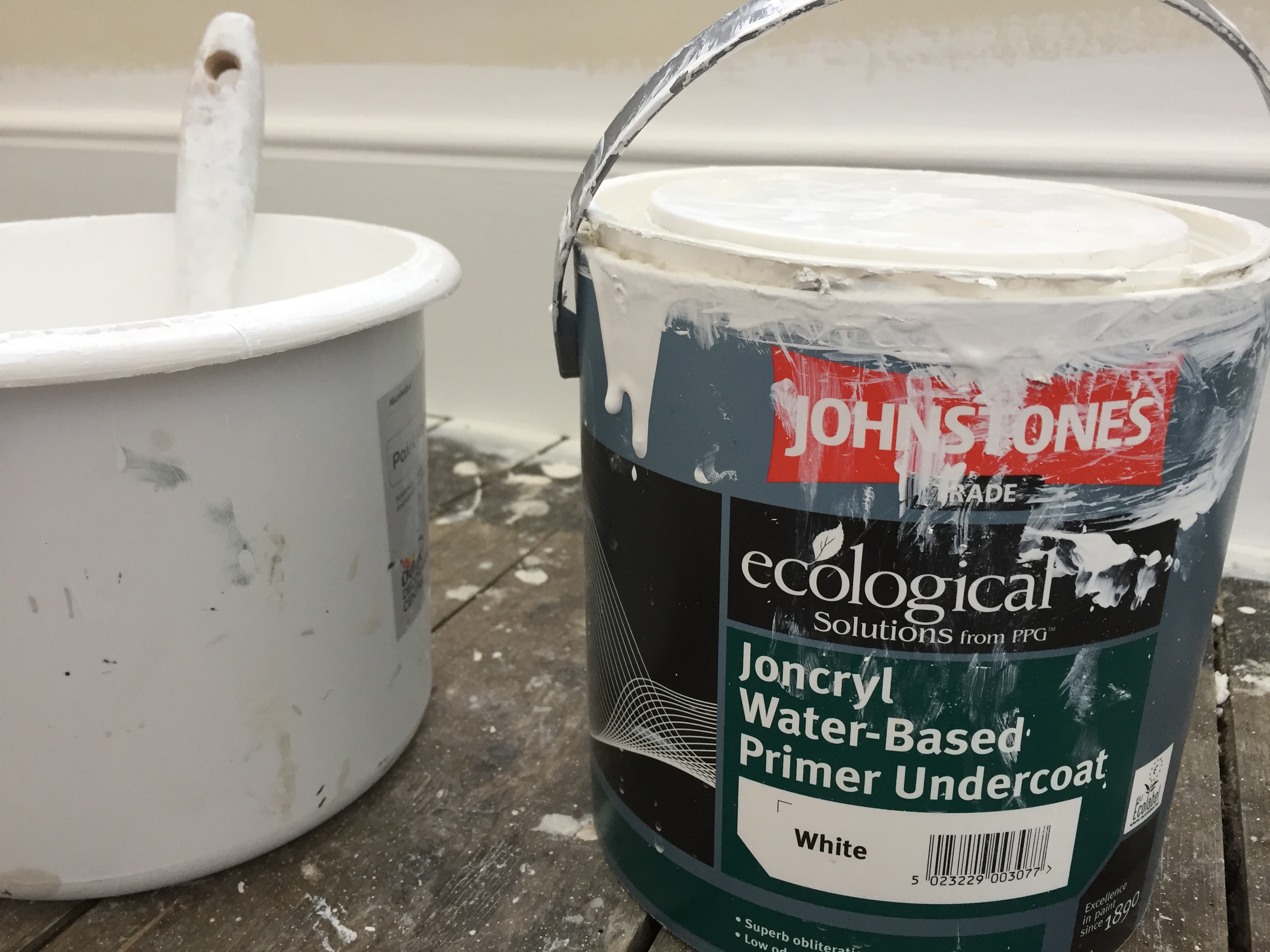 Environmental concerns.
As the business has grown – so has the requirements and responsibilities for us. One needs to be flexible and understand that old traditions have to be regularly updated and pushed forward. So do the philosophies of construction and painting/decorating services. That is why we can proudly state that Lucky Cloud is committed to a sustainable future for our business, our clients and our planet. We are environmentally friendly and thoughtful wherever possible with a minimum footprint left on the environment around us. Can we change the nature of painting and decorating business? We believe we can, if the concepts of contemporary issues and sustainability are applied correctly.
Again, with you in mind. We won't run away…
We strive to constantly stay on the decorating business front line and push the limits of what a simple paint or wall papering work can be. We take great pride in providing the best services available and after the decorating works are finished, we won't run away. We offer ongoing maintenance and will carry out any job related corrections for up to 2 years from the date of completion.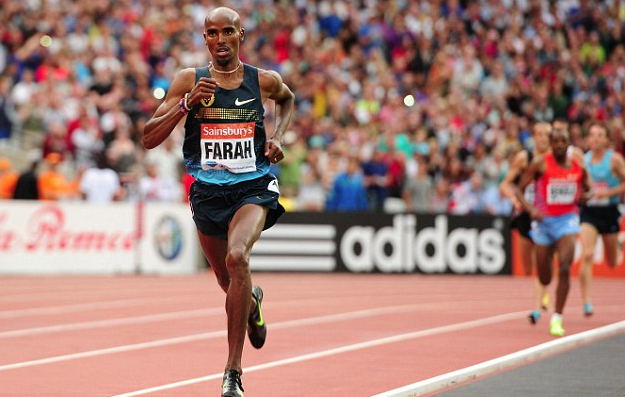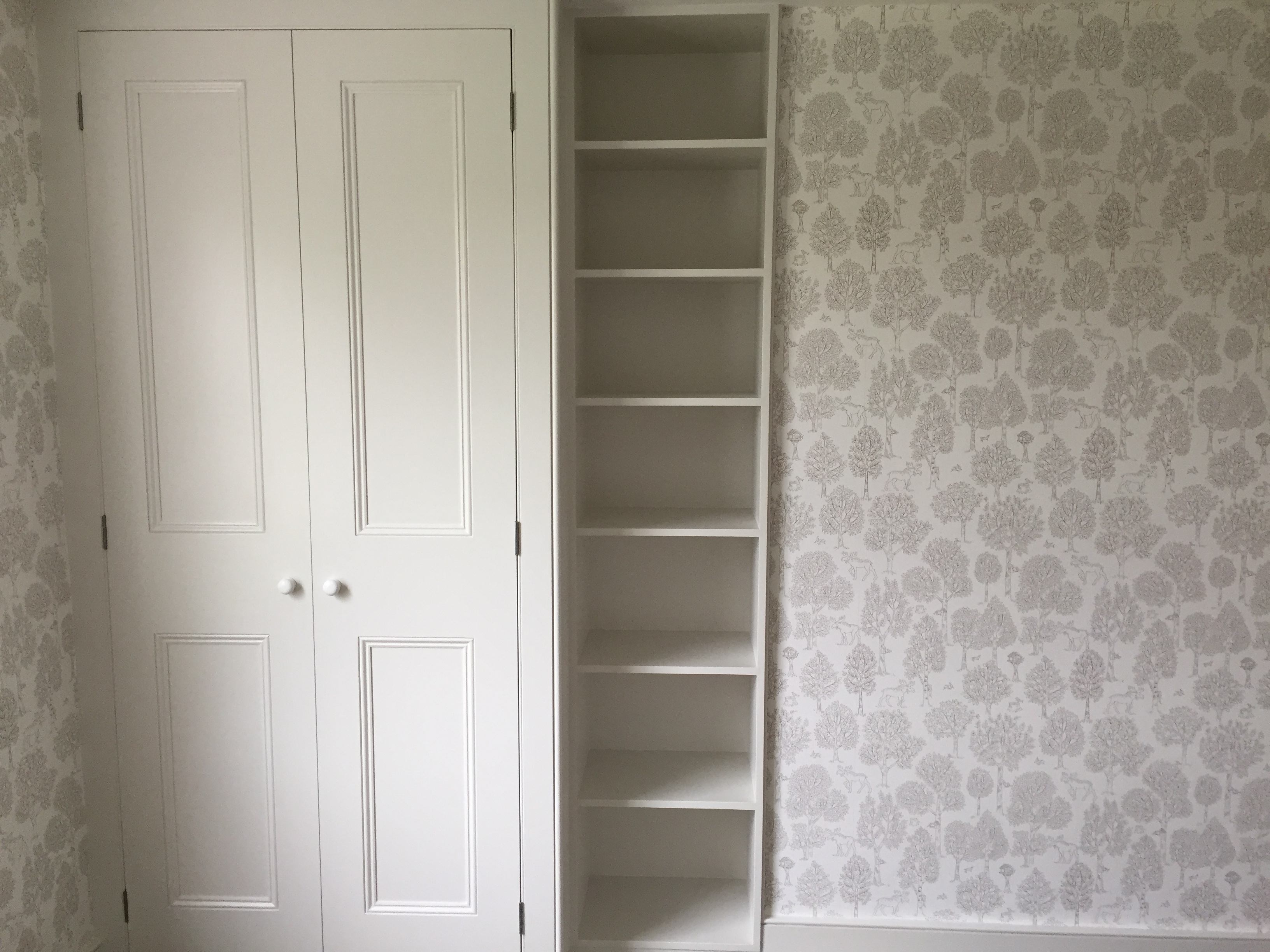 What makes a great decorating company and why you should choose us?
In the painting and decorating industry our fundamental role is to be of quality service, and that means continually and proactively thinking of new ways to better serve the interests of our clients, our team members, and even our local vendors. That is why, we offer friendly service with exceptional quality.
With this philosophy driving our daily operations, we believe we can create amazing value for our clients and develop a strong team of industry professionals who derive joy and meaning from their work.
With our vision of an elevated painting and decorating experience, offering much more than just a coat of paint, we believe that adapting to shifting patterns within our culture is a core level of any successful business.
We could choose to simply decorate for you with any materials, not complying with the rules and cheat so that your paint work looks great for two months and then whatever happens. But we know we can do so much more than that. We push ourselves to perform even ordinary tasks at an extraordinary level in every aspect of the business, from tool and material research and improvement, to team member training, to completing each work to best fit the needs of the client it serves.
Again…What we do?
We are professionals in any aspects of painting and decorating such as freshening up the interior of your home with clean, newly painted walls, ceilings and woodwork. We hang wallpaper and can also advise on colours/designs currently trending.
We also cover all aspects of exterior decorating, weather proofing/ damp repair, renovating ironmongery and woodwork including sash windows.
Some examples of what we do:
Interior and exterior painting including residential, commercial or industrial properties
Correction of any and all cracks and holes before decorating.
Skimming of walls and ceilings
Strip and prepare walls and ceilings, then hang any type of wallpaper.
Damp and mould treatment specialists
Wood repair specialists who can Repair/replace cracked windowpanes, rotten wood and destroyed window sills.
Wood staining and varnishing
Sash window repair specialists
Furniture painting/spraying
Clean finish all the time
Flexibility to suit your availability
Design and product advice
No job too big or too small