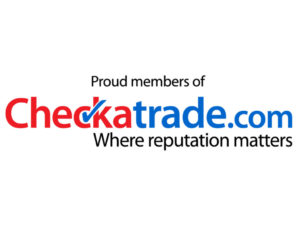 Dear All!
The summer is almost here and it is time to paint and decorate your house! Whether interior or exterior, Lucky Cloud Painting team are waiting for your call and ready for action. Why summer time is ideal for painting and decorating your house? Simply, because the weather is great, materials have the right temperature for them to cure, works can be completed way quicker too and everyone is happier overall.
In the meantime, whilst we wait for your call in regards to painting and decorating in London, we would like to proudly announce, that Lucky Cloud Painting joined Check a Trade scheme, which should allow us to demonstrate our passion for painting and decorating on a larger scale in the City of London. This is an achievement for us because we care about our works, we have high quality standards thus to be a member of a well know painting and decorating elite in London, such as Check a Trade, is a massive achievement for us.
We wish you a great week and hope to hear from you soon. When you need a painter and decorator, remember, let the Lucky Clouds float above your house!
Best wishes
Lucky Cloud Painting team